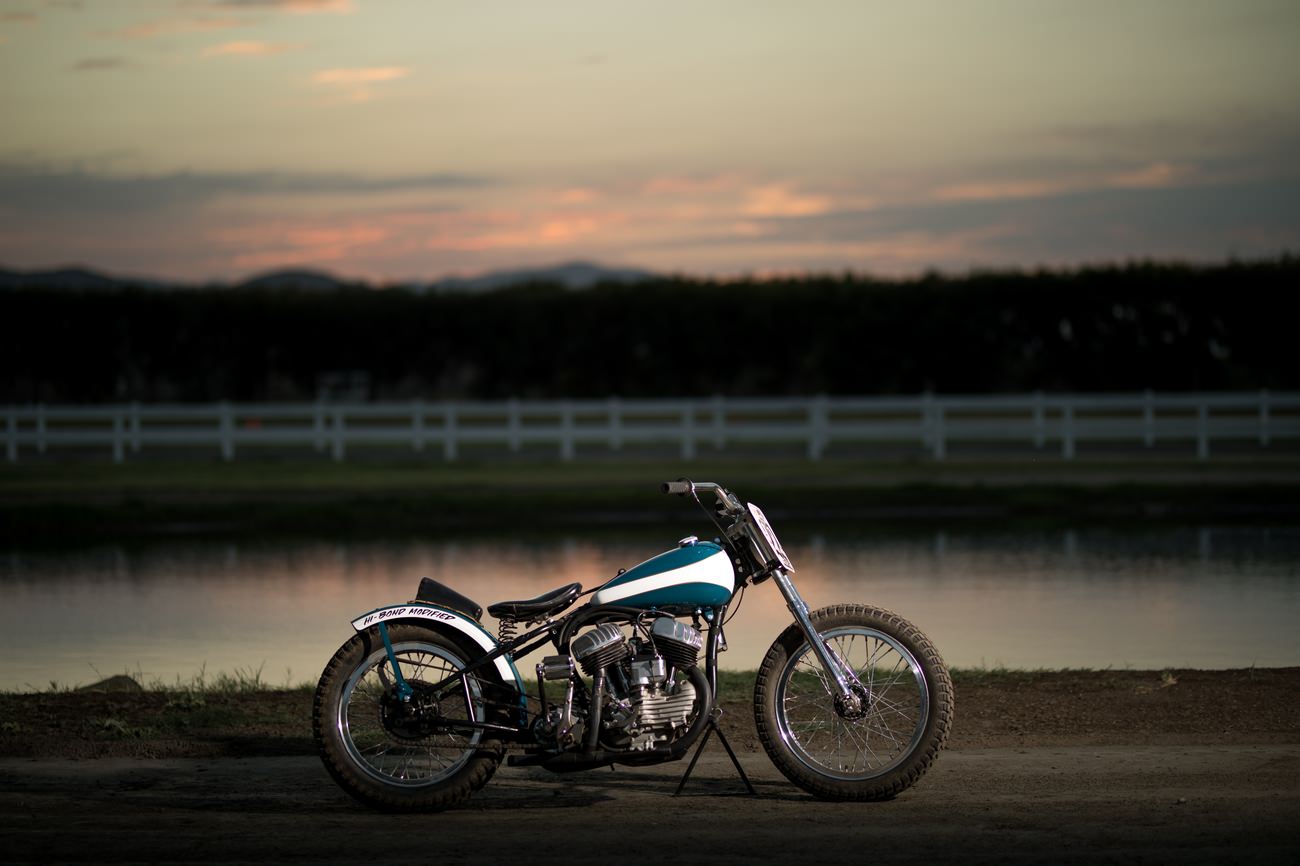 1941 Harley Davidson
I'm not very good flat track racing, but it sure is fun. After a couple years of battling other hapless amateurs and a few fast guys on my venerable TT500, I wanted to give the whole tank shift th...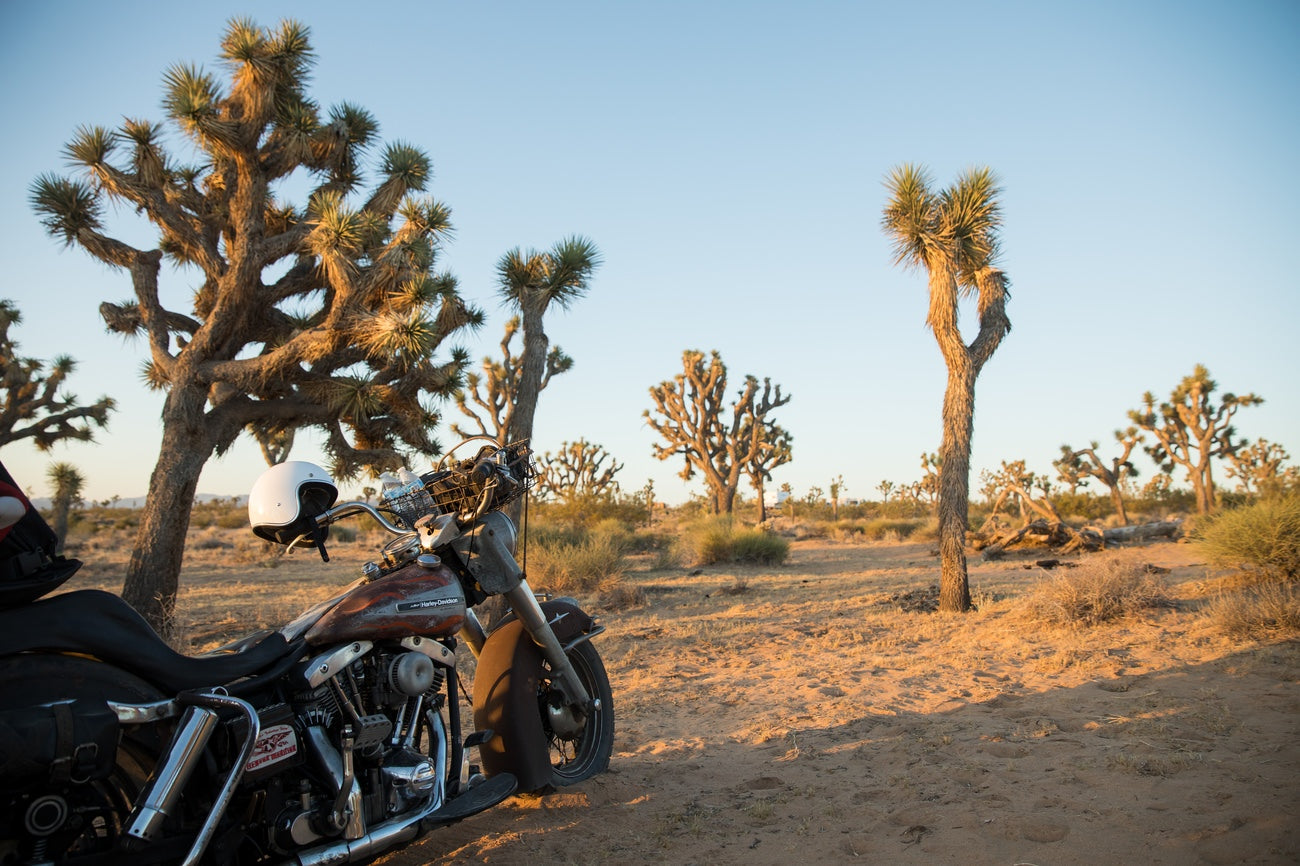 Barn Burner
It's a odd story of an oddball bike. In 2012 I received a call from Bud in Austin TX. Bud's shop was legendary for old bike kooks and I had traded vintage bikes & parts with him for 30 years. ...