BILTWELL EVENTS
DIY is in Biltwell's DNA. We started the El Diablo Run before we had a single product ready to market. Why? Because culture is important and we wanted to create events that were different – riding based, open to anyone and most of all, fun! Nearly twenty years later the event portfolio has grown to include a legitimate expo with participation from dozens of motorcycle industry brands to everyone's new favorite desert race – The 100. Events like Kernville Kampout and the EDR continue to grow and the People's Champ bike building competition continues to shine a spot light on tomorrow's up-and-coming builders.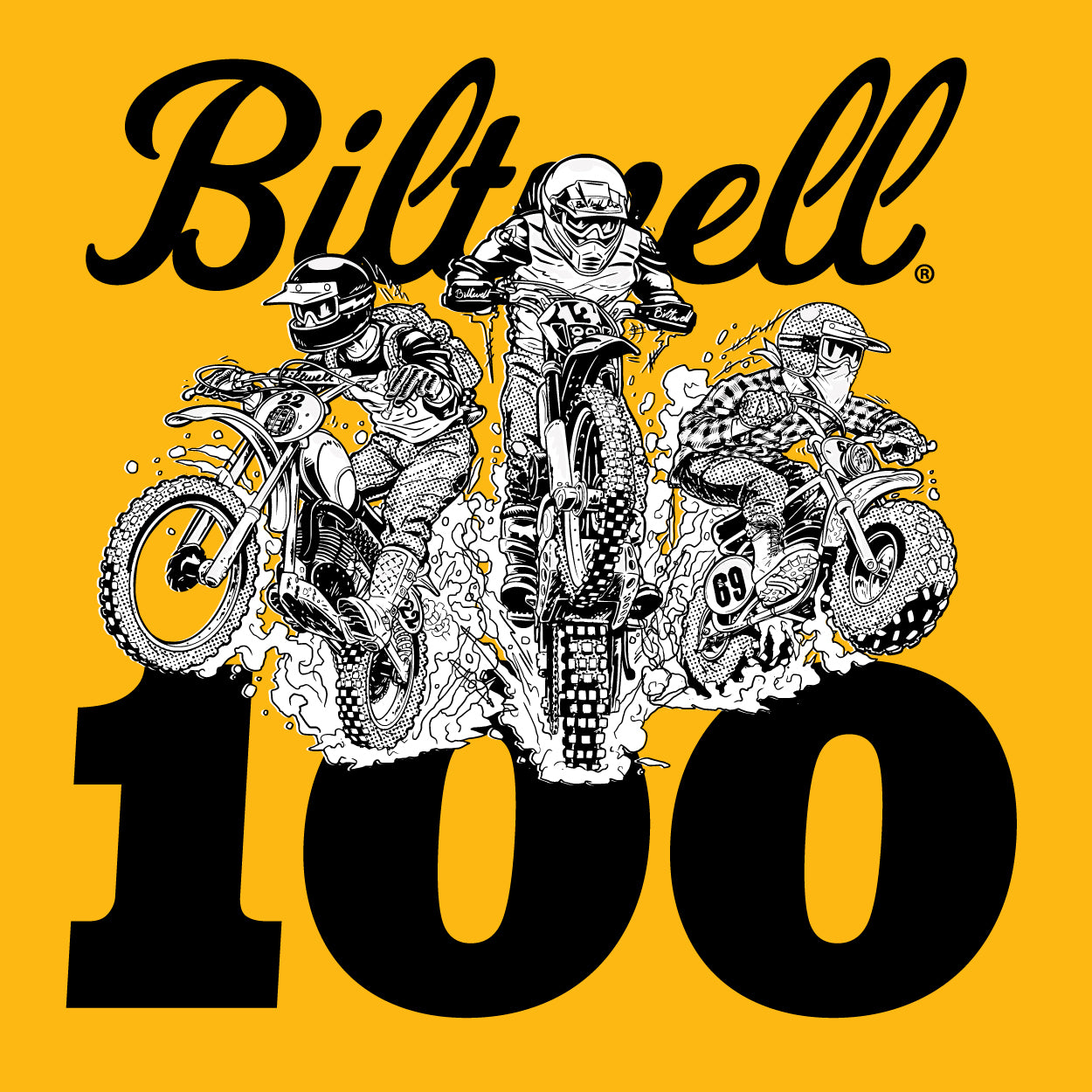 BILTWELL 100
Good times, not lap times!
Join us in the beautiful foothills of the Mojave desert just outside Ridgecrest, CA for our annual Biltwell 100 Desert Race. All riders on all motorcycles are welcome and we've got a wide array of classes for old bikes, new bikes, expert racers and first-timers alike.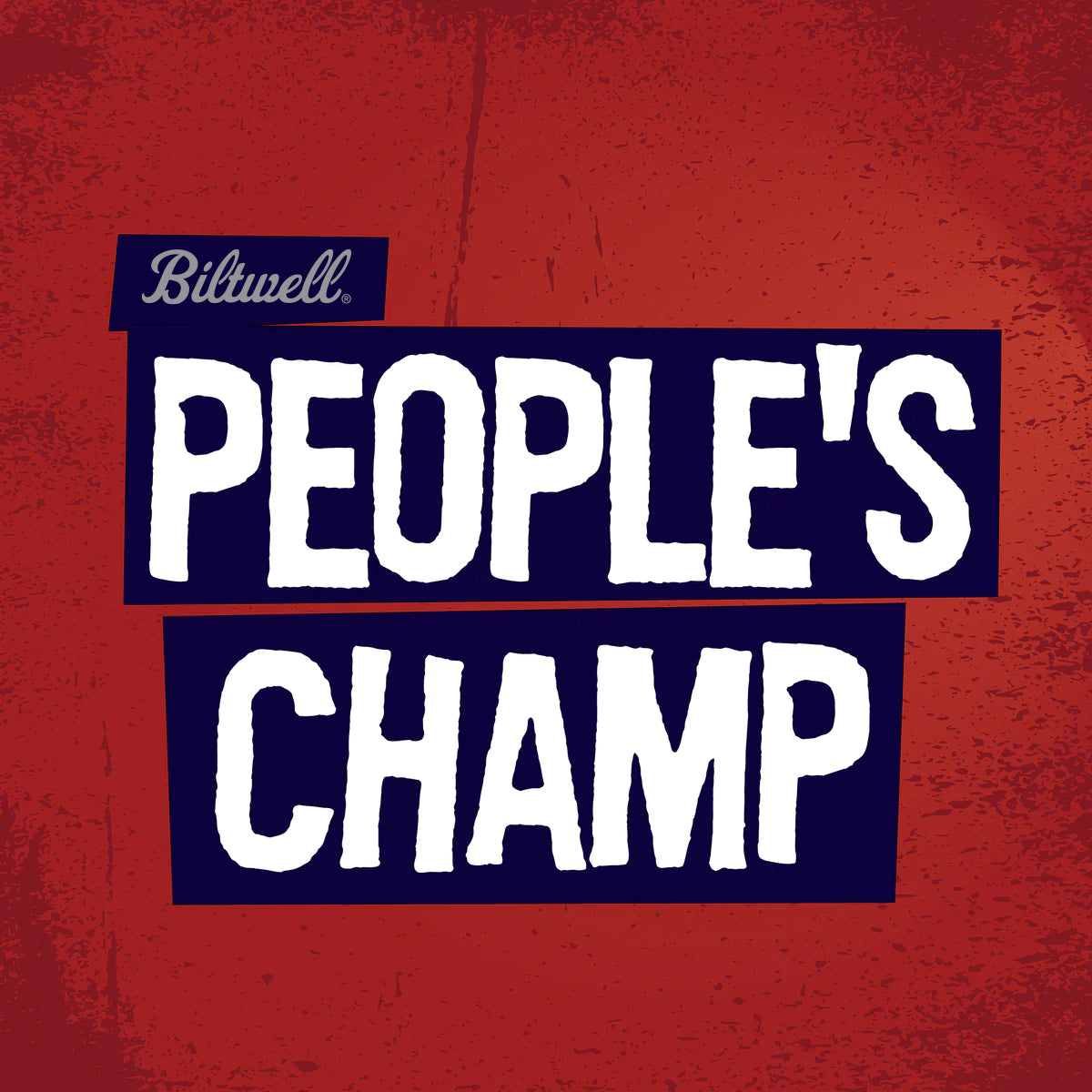 People's Champ
The goal of the People's Champ competition is to get exposure for builders who might not have been well-known enough to be official "Invited Builders" at Born Free. Many previous People's Champ competitors have gone on to be invited builders the following years. We're not promising anyone fame and fortune, but we'll do our best to showcase your craftsmanship and the democratic process will determine the final Champ.